Hotel Near Port Everglades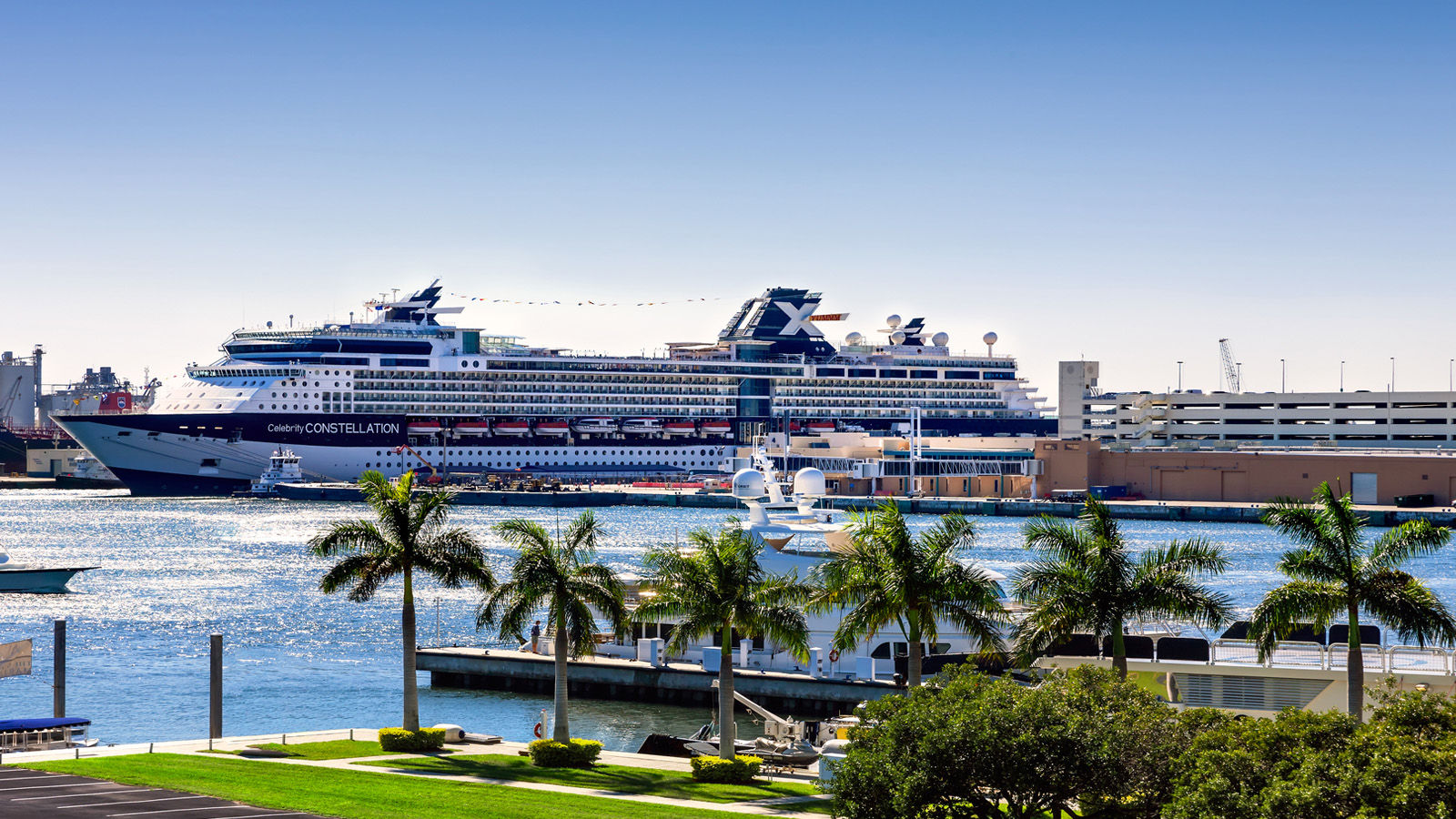 Whether you're about to set sail or returning from your voyage, the most convenient hotel near Port Everglades can make your journey easier. The Westin Fort Lauderdale Beach Resort is the preferred Fort Lauderdale Port Hotel before or after a cruise at a mere 4.5 miles away. In addition to being near the Ft. Lauderdale Port and airport, our Fort Lauderdale Hotel is just steps from the beach, downtown Fort Lauderdale attractions, and much more.
Reserve your pre- or post-cruise stay now and enjoy our best available rates of the season
Cruise Tips
Make your travel as stress free as possible. Stay with us the night before or after your cruise and wake up feeling rested and rejuvenated. Our convenient location makes us the ideal choice among Fort Lauderdale Cruise Port Hotels.
Board the ship as early as possible on departure day.
Take a ship tour or ask for a deck plan to familiarize you with the ship.
Make reservations for shore excursions early before the good activities fill up.
Take advantage of opportunities to sit at large tables for dinner and get to know some fellow cruisers.
Relax - don't feel like you have to have something scheduled every second of the day.
Read the daily publication provided with the agenda of activities the ship will be offering each day.
Synchronize your watch to the ship's time so you never miss the boat when you are exploring a port.
Don't forget to pack Dramamine or other medications to help in the case of motion sickness.
Avoid stress upon your return by staying with us. Enjoy a restful night before heading home from your vacation.