LGBTQ Friendly Hotels in Ft Lauderdale
Be in the heart of it all when staying at The Westin Fort Lauderdale Beach Resort, a gay friendly Fort Lauderdale hotel. A destination known for its diversity on the beautiful Atlantic Ocean, Fort Lauderdale offers an array of activities from outdoor excitement, dining, shopping and nightlife.
Spend a day relaxing on the warm sand of Sebastian Beach. Only a few quick blocks from The Westin Fort Lauderdale Beach Resort, Sebastian Beach was named the "Hottest U.S. Gay Beach" by Out Traveler in 2014. This popular gay Ft Lauderdale beach is nestled along the corner of Sebastian Street and A1A offering a comfortable beach experience for LGBTQ travelers.
Positioned minutes from Wilton Manors, The Westin Fort Lauderdale Beach Resort places guests near the heart of the action. Wilton Manors offers nonstop nightlife with the top gay bars in Fort Lauderdale. Spend the evening on Wilton Drive for dining options as well as some of the hottest Ft Lauderdale clubs, bars and lounges for the LGBTQ community.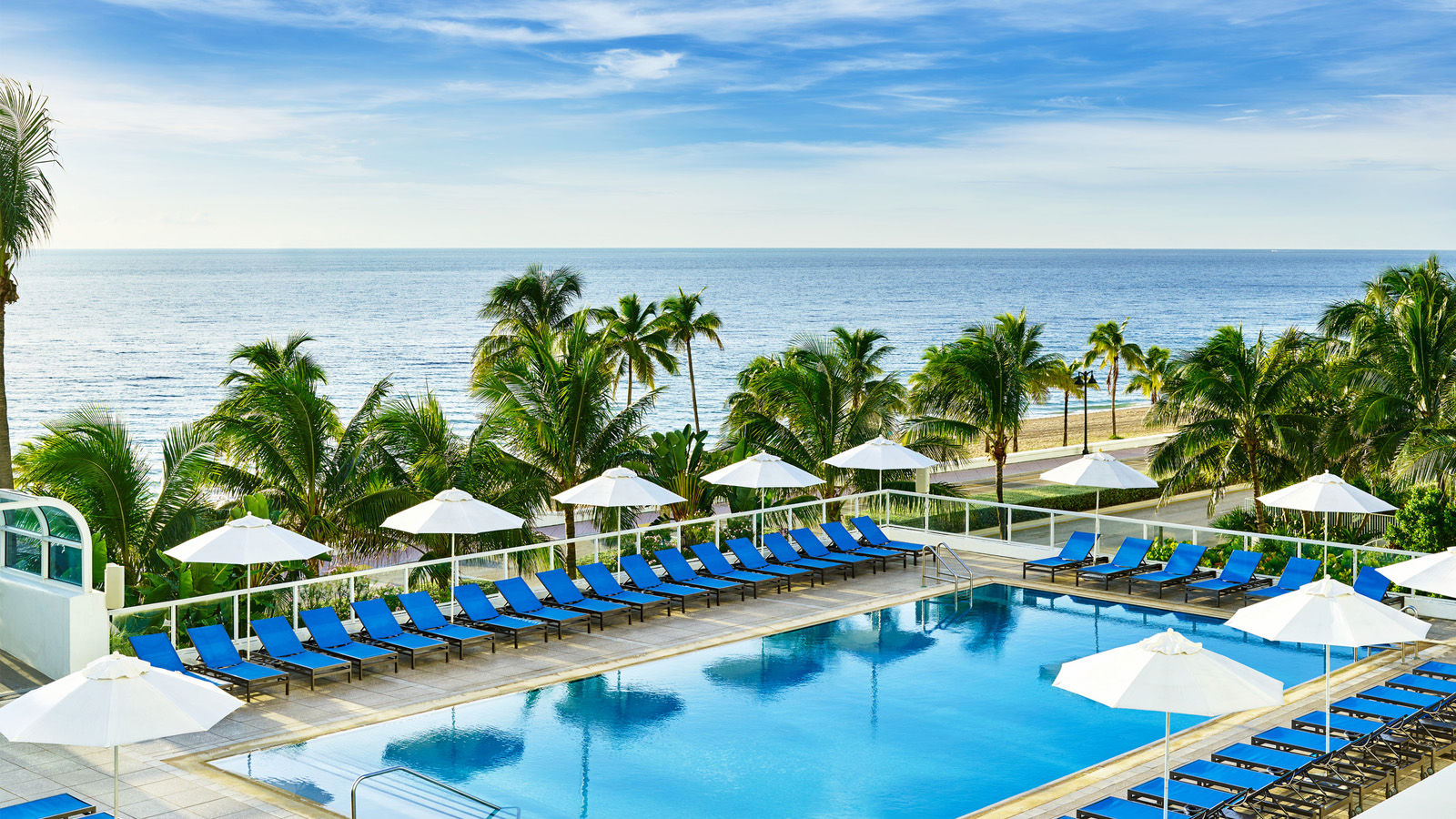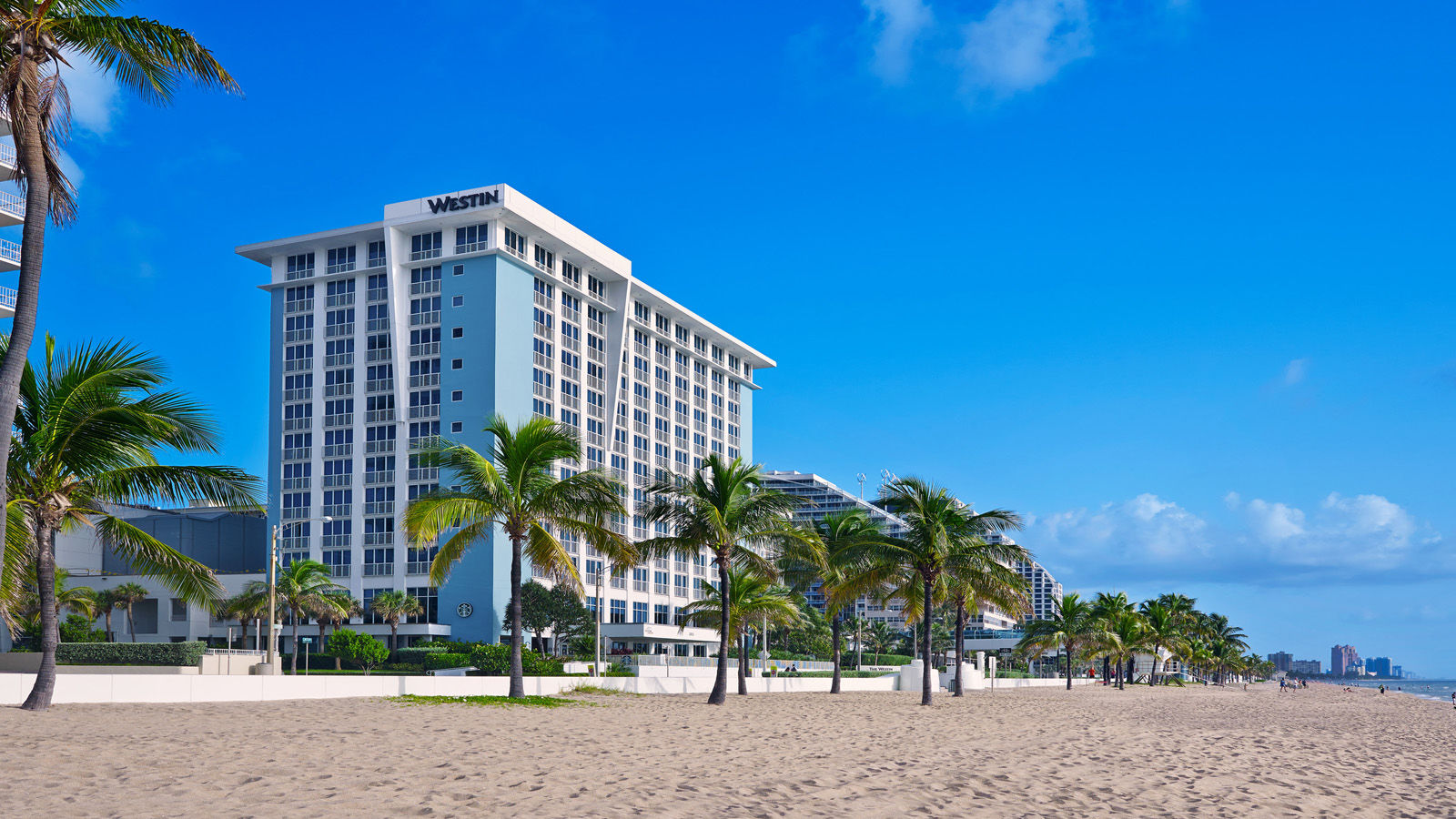 From nightlife to dining, The Westin Fort Lauderdale Beach Resort is the ideal location among gay-friendly Ft Lauderdale Beach hotels. Located minutes from Las Olas Boulevard, guests appreciate the wide array of options for refined restaurants and nightlife along the boulevard. Enjoy relaxing waterside at many of Fort Lauderdale restaurants on Las Olas Boulevard. The area is home to more than 30 al fresco dining options, 10 major international art galleries and 65 shops filled with fashion, accessories and gifts.
Fort Lauderdale Gay Pride is an annual event hosted to celebrate the area's diversity. Complete with an evening Pride parade and a number of expos annually, Fort Lauderdale Gay Pride is a family-friendly event full of entertainment. Hosted annually in October, the weekend holds a number of exciting activities with a lavish parade down Wilton Drive, in nearby Wilton Manors. Enjoy several days celebrating the accomplishments and diversity of the community.